I had a great weekend at Canberra, got visited by my sister last week from Indonesia for 2 weeks. So the next 2 weeks will busy taking her out, also busy organising landscapers, checking the house's progress, etc.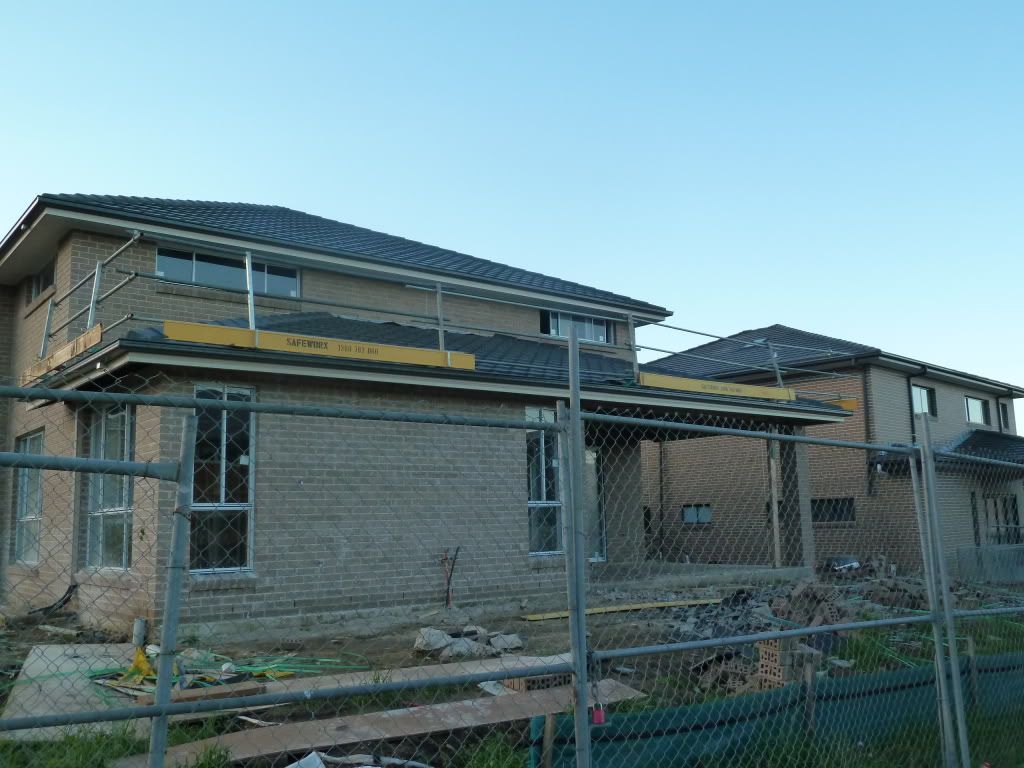 Meanwhile, the lower roof has finished last week and we have A/C guy came on Friday to install the ducts and mark the position of the future vents.
We have 15 outlets.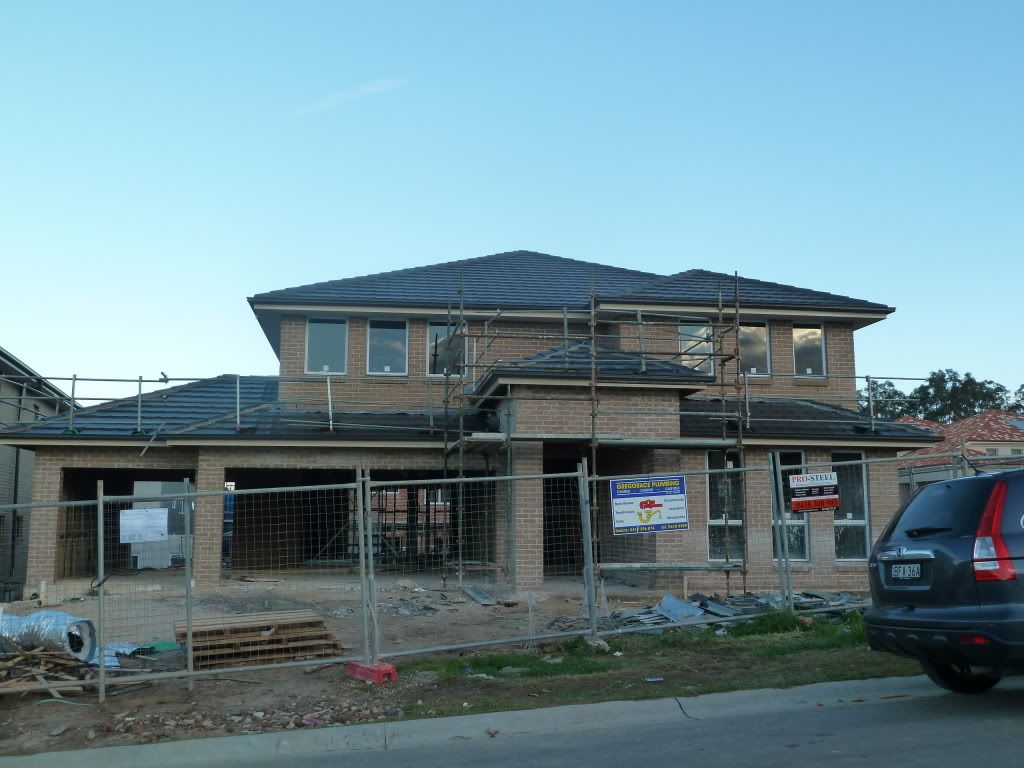 There's 1 position of future vent that I don't like, which is in the Master Bedroom. The future vent will be excatly above our bedhead/our head.
So I talked to my SS this morning and he asked me to contact Ultra Air myself about it.
Hopefully it can be moved away slightly.
Another thing, In our WIR , looks like one of the duct went to the wrong side, instead of the position that Wsdm has provided. It took some of our WIR space instead. Hhhmm?? Will talk about this as well.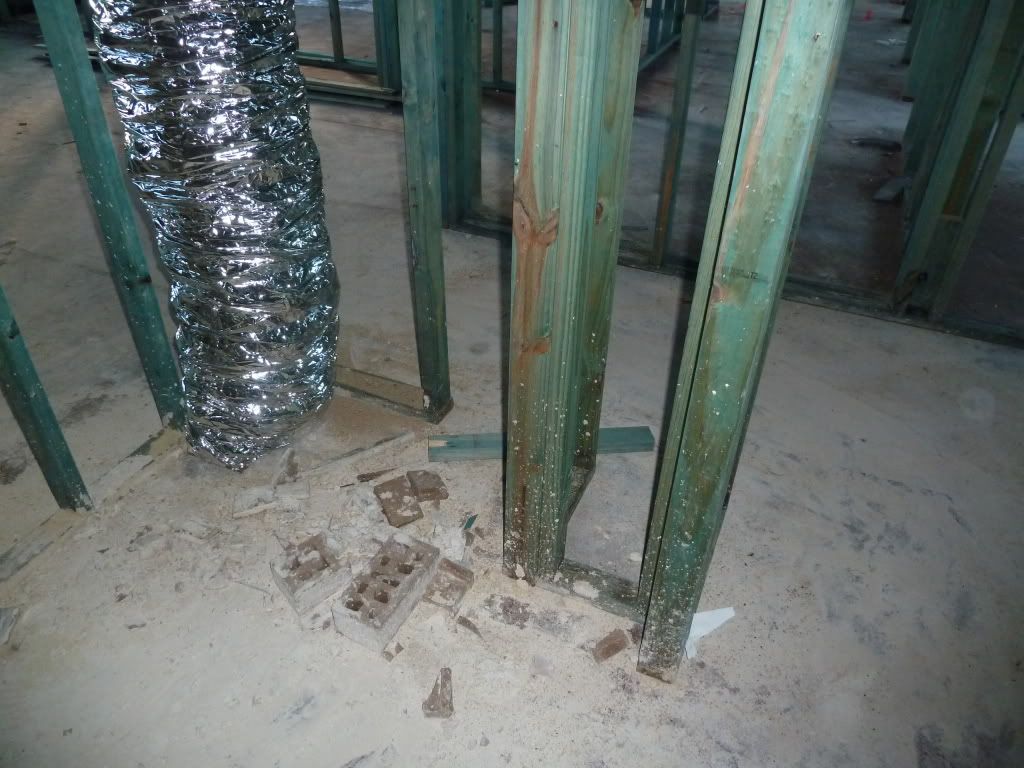 I have to organise our retaining wall and apply for DA to council because the retaining wall close to the underground water tank is going to be high, like 900mm. Our left neighbour won't be able to proceed to their next pool stage if I don't do the retaining wall and fences in 4-5 weeks time.